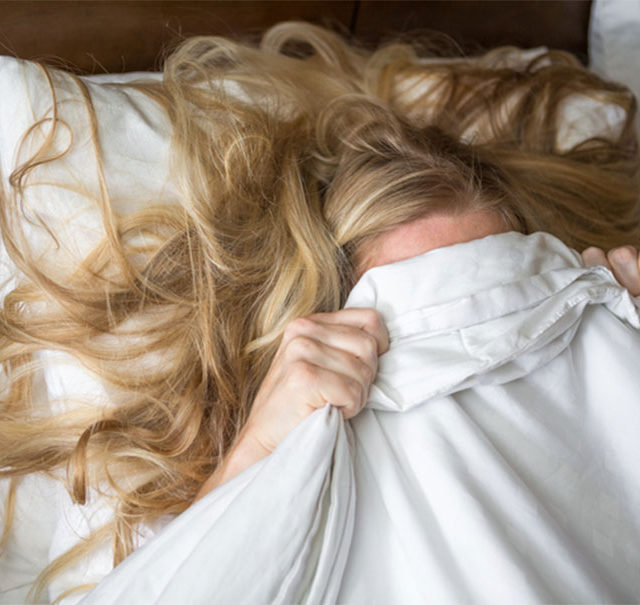 T
hey say that sex is a lot like pizza: Even when it's bad, it's still pretty good. The difference is that no one wants to hear about your worst slice of pizza. But what about your most embarrassing, mortifying, and hilarious sexual escapades? Trade in the cheese for some sleaze, and people are all ears.
In We're All Bad in Bed, award-winning author and unrepentant ragamuffin Shelby Simpson mines her past (and the past of her most trusted friends) for the ultimate bedroom debacles. From hitting puberty in small-town Oklahoma to traveling the world with a cup of vodka and a contagious smile, Shelby's unique perspective on sexual education, intimacy, and doin' the nasty is sure to please anyone who has ever been caught with their pants around their knees.
Shelby's highly entertaining and deliciously scandalous stories will have you pondering the word "blowjob" as the ultimate misnomer, whether the legend of the Killer Coochie could be more than just a legend, and the worst way to completely and utterly embarrass yourself sexually in front of . . .   you'll just have to get the book to find out.  Do it, because inside these pages, there is no judgment. There is only uncensored and uncircumcised honesty.
This book is the most fun you can have with your pants on (or ditch the pants, your call). Take two parts hilarity, one part poignant self-reflection, bake it on a crust of gangsta rap and top it with a dollop of Southern twang, and you have a healthy helping of the juiciest and jauntiest nookie book of the year.
Dig in.
Pizza optional.
What People Are Saying
"With friends as open as she herself is, Simpson's book is a laugh a minute." —San Francisco Book Review
Buy We're All Bad in Bed