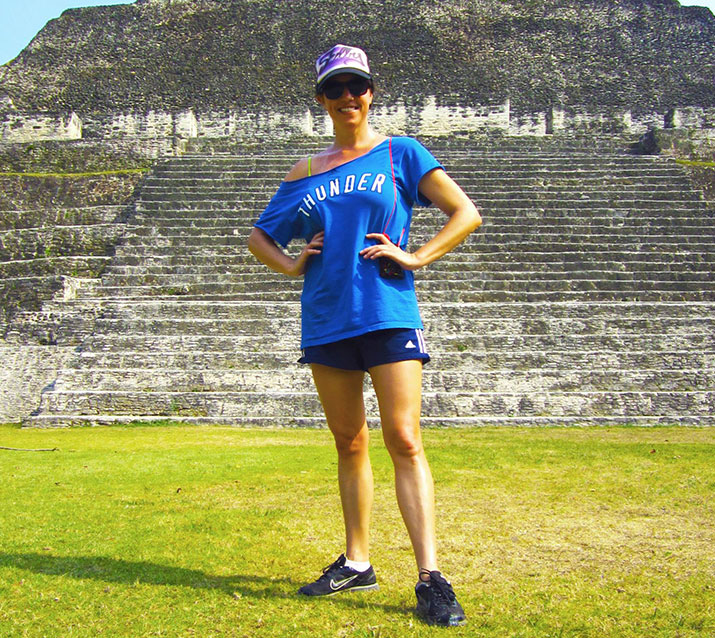 A Bit About Shelby
Shelby Simpson is an Oklahoma born author, adventurer and all-around ragamuffin. Look for her first book (Good Globe) on the shelves now.
Buy Good Globe
Good Globe has arrived! Travel the world one page at a time with Shelby's first book in her travel series.
Buy the Book
Good Globe (2015)
Good Globe is Shelby's first book, a motivational adventure memoir detailing her life overseas.
We're All Bad in Bed (2017)
Shelby gives her readers the gift of hilarity with her second book, a hilarious collection of sex-capades gone wrong.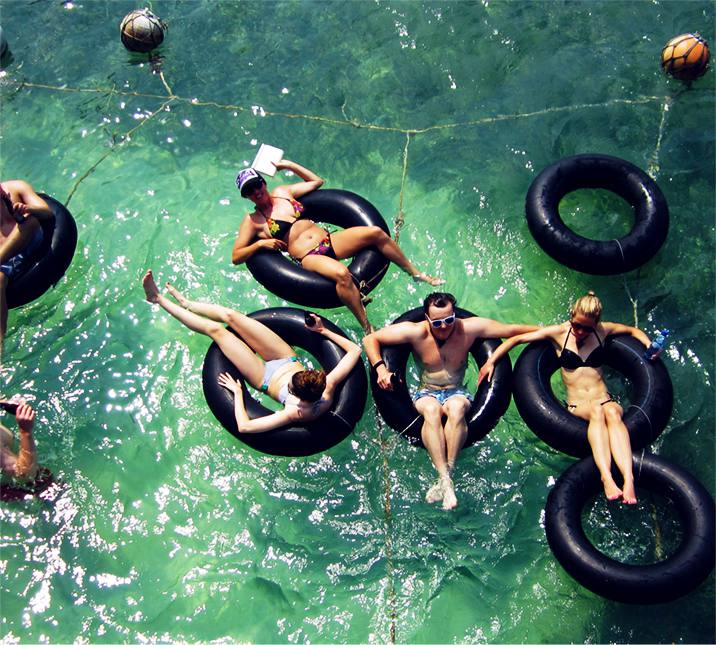 Even the most confirmed armchair travelers will find themselves infected with wanderlust after reading this irresistible compilation.
–Kirkus, excerpted from full review
Refreshing, hysterical, and educational all at the same time.
—Pacific Book Review, excerpted from full review
Fresh off the Press! (Err.. Blog)
See what Shelby's up to! Check her blog regularly for news, exclusive content and stuff she just finds interesting.
See All Posts